Covid 19 Impact on Local Real Estate
Young Professionals Network hosts fundraiser benefiting Family Peace Center
March 11, 2020 - 23 News Anchor Shannon Kelly had the chance to get behind the bar along with Mayor Tom Mcnamara for the Rockford area realtors Young Professionals Network celebrity bartending event. The main attraction was dare-aoke.
Read more HERE.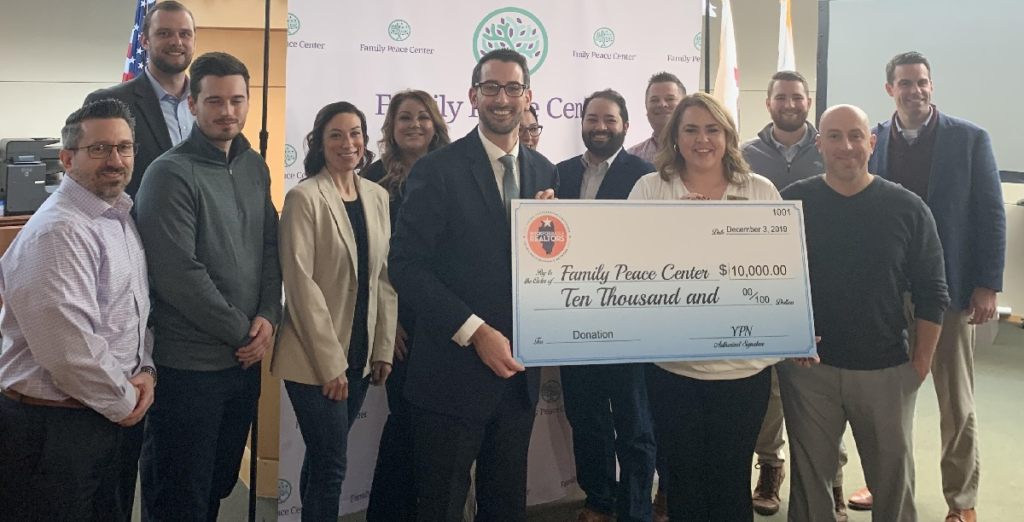 Rockford Area REALTORS® donate $10K to help local Family Peace Center
December 6, 2020 - The Young Professionals Network of the Rockford Area REALTORS® (RAR) showed its support this week for a project designed to help local survivors of domestic violence, sexual assault, child abuse, elder abuse and human trafficking.
Read more HERE.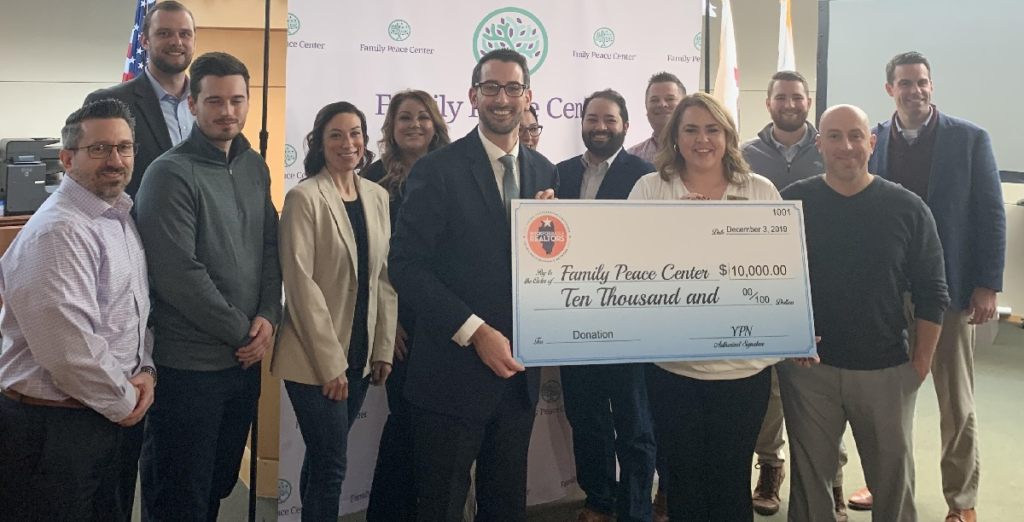 Three local REALTOR® associations support their communities
August 14, 2020- Members of the Heartland REALTOR® Organization (HRO) of greater McHenry County, the REALTOR® Association of Northwestern Illinois (RANWIL) and the Rockford Area REALTORS® showed their community spirit in memorable ways during the COVID-19 pandemic.
As inspiration for their actions, the local associations drew from the RPAC Hearts for Healthcare Workers Challenge.
Read more HERE