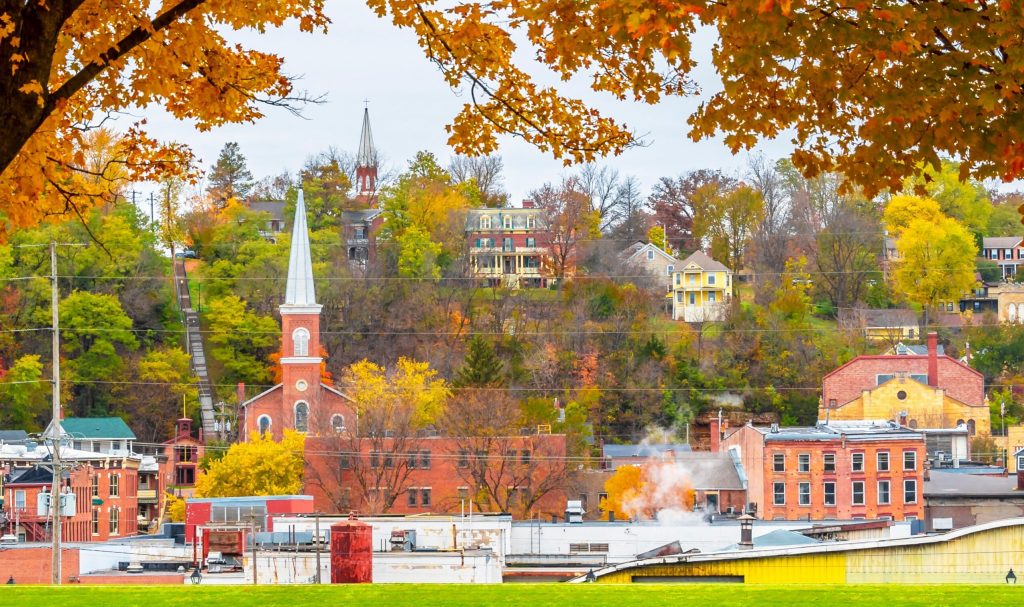 The Northwest Chapter provides many membership benefits.
Quarterly Membership meetings
Special events for chapter members
2021 Northwest Chapter Council
Jackie Debes: Chair
Ashley Heilman
Amy Barnes
Josh Longamore 
Ann Haag     
Sue Altensey
Tom Grimes
Adam Werhane
Northwest Administrator
Deb Downs
1717 W Church St Suite 2 | Freeport
815.235.3068
fgaar@cjrinc.com
Social Media: Facebook
Office Hours: M-F 9:00-4:00
Northwest Chapter in the Community
REALTORS® invest $2,750 in Jo Daviess County housing study
Northwestern Illinois REALTORS® made a contribution they hope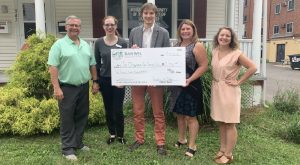 will help local communities develop more housing and business commerce opportunities.
The Northwest Chapter of the Rockford Area REALTORS® joined the Blackhawk Hills Regional Council, the Jo Daviess County Housing Authority, the Northwest Illinois Economic Development, local governments and additional supporters in funding a comprehensive housing study of Jo Daviess County. The Northwest Chapter used a $2,750 grant from the National Association of REALTORS®' (NAR) Housing Opportunity Program (NAR) to show its support for the project.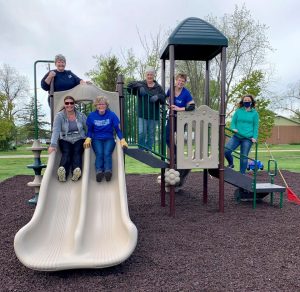 Northwestern Illinois REALTORS® help open park playground in Nora
Thanks to volunteers from the REALTOR® Association of Northwestern Illinois (RANWIL), Nora Rolando Park opened in May with a playground.
A half dozen members donated time and sweat equity to spread 766 bags of specialized rubber mulch at the park.
Previously, using a combination of donations from members and a National Association of REALTORS® Placemaking Grant, RANWIL donated $5,500 to the Black Hawk Park District for the construction of playground in Nora.